Casinos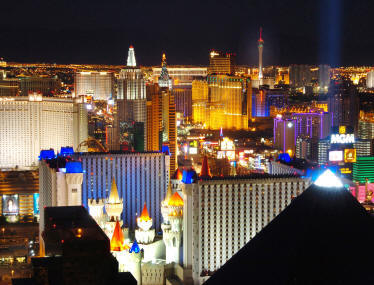 Looking for that great in house show? Something special for your players club?
Tired of the same old 80's band night after night?
Then look to the show that has performed for Foxwoods, The Horizon, Bourbon Street, Eagle Mountain, The Grand Hyatt, Lowes Resorts & many others!
Comedy Stage Hypnotist Justin James and his crew know how to take care of your guests with the craziest show on the planet! Your guests are the stars of this show and they will find themselves in the craziest situations whether it is winning the worlds largest Jackpot or finding out that they can have random conversations with their shoes, your guests will be at the edge of their seats!
All shows can be presented in multiple formats 60, 90, or 120 minutes All ages or 21 plus shows with simple production needs!
Every show is themed to heart pounding music from start to finish and is a choreographed masterpiece of comedy!
The Ultimate Hypnosis Show from Justin James on Vimeo.